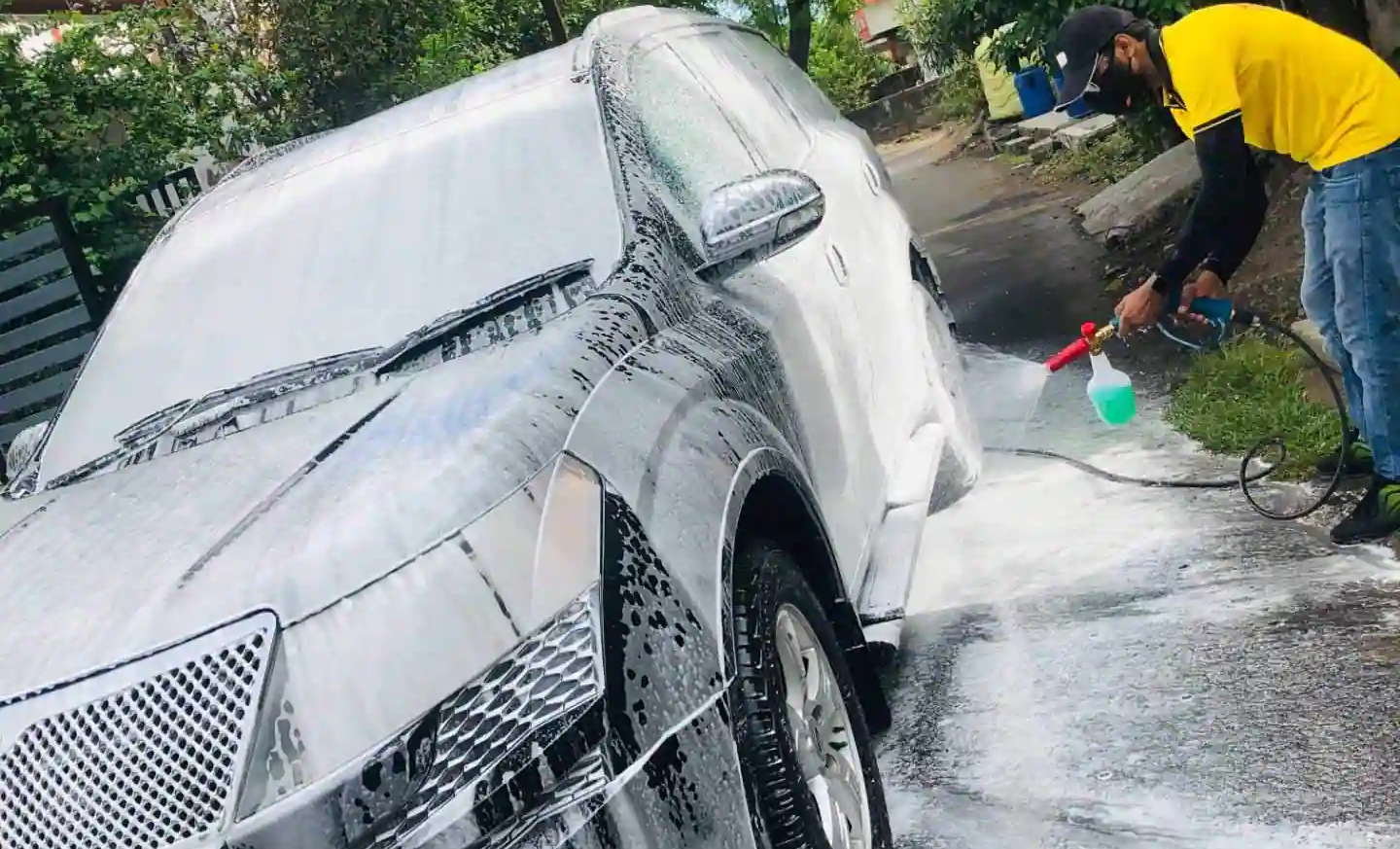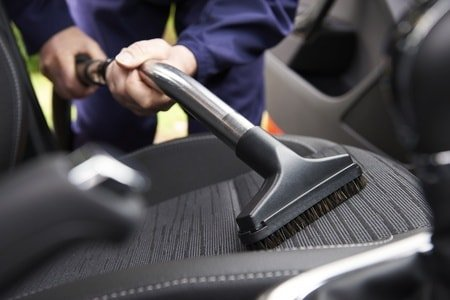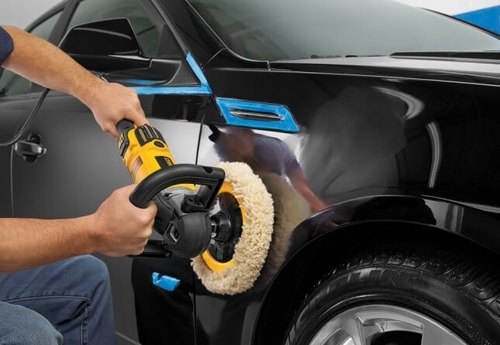 Oxo Care JMD Car Service - Doorstep
Doorstep Car Service
Raja Park, Jaipur
Doorstep Car Rubbing Polish
Monday - Sunday
9:00 AM - 5:30 PM
Jai Mata Di Car Service - Doorstep
D-55, JDA Colony, Paldi Meena, Agra Road, jaipur,
Jaipur, Rajasthan, 302031
Available Services:
Doorstep Car Foam Wash
Doorstep Dry Clean
Doorstep Rubbing & Polishing
Quality standards maintained as per OXO
Oxo Care JMD Car Service delivers an extensive range of car services at your Place. Offering Services like Doorstep Car Wash, Doorstep Dry Clean, Doorstep Rubbing - Polish and Coatings at Your Home, We provide service with an assurance of quality and customer rating of 4.4/5 stars. for car wash & dry clean.
COUPON CODE
POLISH40
IS PRE-APPLIED
Inclusive of all taxes

Available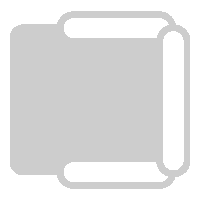 UnAvailable
Get extra 10% off your first booking
Use code : FIRST10